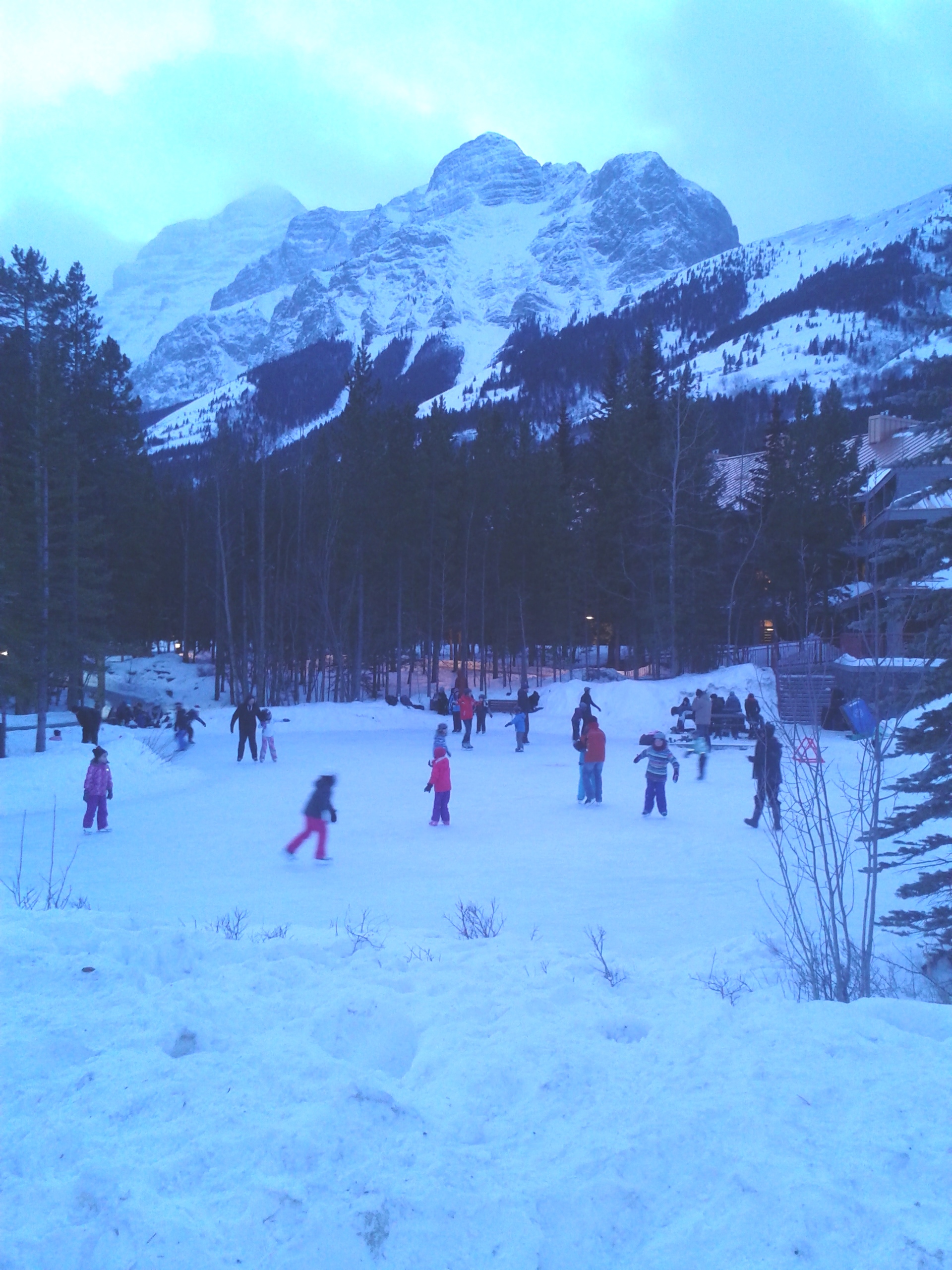 One day last December my husband and I went on a 24 hour getaway to the Kananaskis Resort in the rocky mountains, with our toddler happily looked after by his grandparents back in Calgary.
This was our first little getaway so we stretched out adult time as much as possible - first a drink and appetizer at the Bighorn Lounge, then a fancy dinner at Grappa followed dessert through room service. We had  breakfast and take out lunch for x-country skiing at still another two restaurants at this Delta Hotels resort.
Needless to say it was a great trip. The reason why I'm sharing it here is that within days I received an e-mail request to fill a survey asking for customer feedback.  Nothing unusual. But what was interesting was that my survey input was quickly followed by an email the next day from the restaurant manager asking for further input and my suggestions for improvement because my restaurant feedback was rated somewhat lower than my overall feedback. The e-mail clearly reflected what I'd provided and wasn't a form letter.
This was pretty interesting for a few reasons, which I think can also be useful for thinking about performance measurement in general:
Timeliness - The data from the survey is interpreted immediately when the factors that influenced my satisfaction with my stay are all still in place.
Operational relevance - The survey is clearly a tool used by on-site management and not just in aggregate by head office.
Engagement - Performance measurement gave a persuasive basis to continue building a relationship between me and Delta Hotels.
Number a basis for discussion - The ratings lay the groundwork for a discussion that likely is more subtle and meaningful than numbers alone.
We aren't all as big and well resourced as Delta, but I think we can all think of how these principles apply in social enterprise. As customers, employees, beneficiaries, community members we all appreciate being asked. But even more so we appreciate being heard!