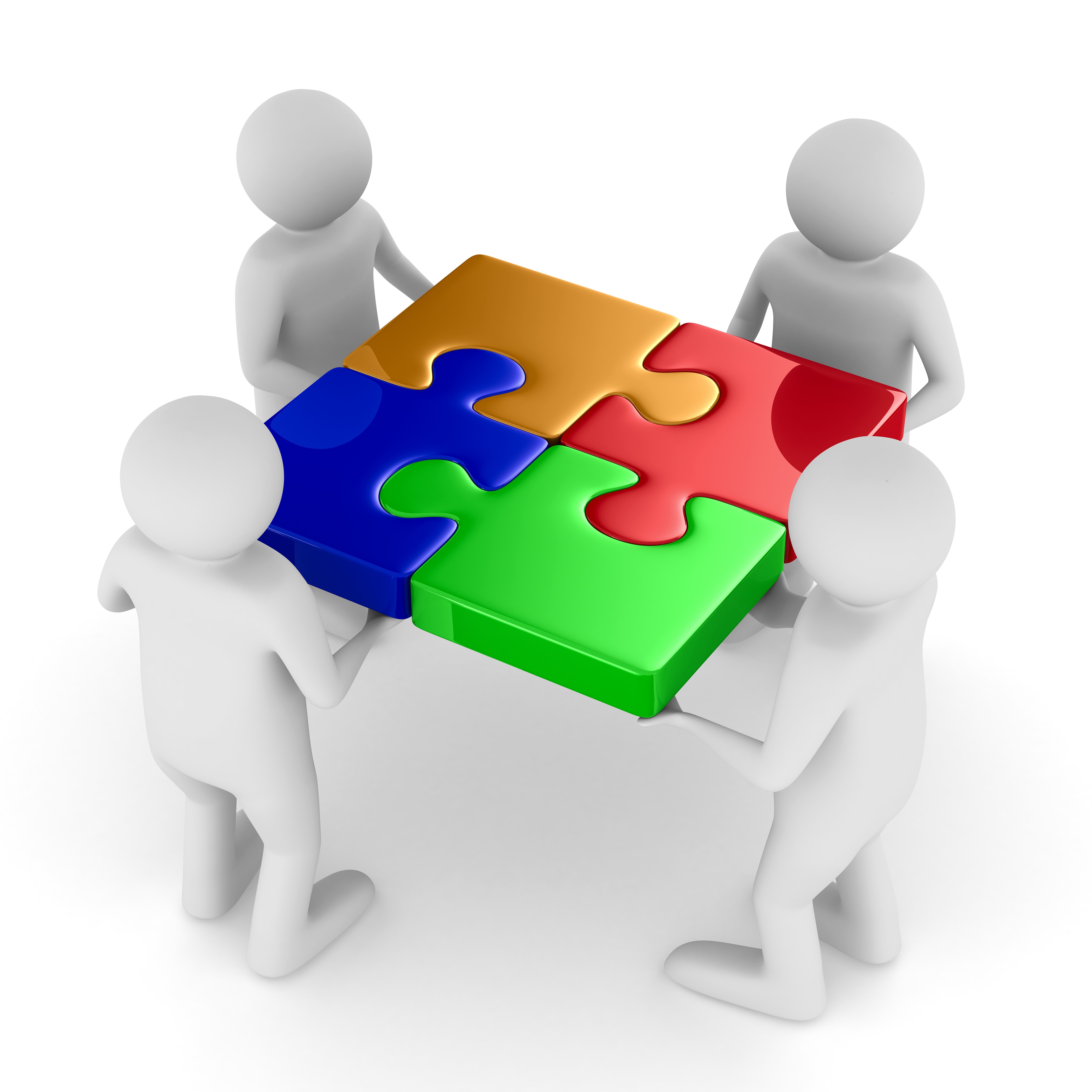 Seniors with complex and chronic health conditions face many challenges. Between 2012 and 2015, Green Shield Canada Foundation (GSCF) funded five health care organizations in the Toronto area to work collaboratively to address aspects of these challenges, investing more than $3 million in specific projects relating to information technology, training, and integrated home care. This was known as the 'Health Innovation Collaborative' (HIC).  Over the three years, GSCF created many opportunities for the funded organizations to work together to share their knowledge, expertise, and resources.   
Many Canadians may know Green Shield Canada as a not-for-profit insurer specializing in individual and group health and dental plans.  Green Shield's mission is to create innovative solutions that improve access to better health, which they've done both through corporate initiatives and through their foundation.  

In early 2014, I had the opportunities to meet Sarah Saso who is Managing Director, Social Innovation, at Green Shield Canada.   She really liked what Demonstrating Value could do to help organizations understand and report on their impact/outcomes to all their stakeholders including funders.  She also was very interested to see how Demonstrating Value could support the Health Innovation Collaborative.  
I agreed to come to Toronto that May to meet with the HIC, and I facilitated a session in which particpants collaboratively designed preliminary snapshots for some of their programs. The HIC represented hospitals, a university/hospital-based research unit, primary care, and community organizations.  Participants found the DV process and snapshot to be very compelling and useful, and as a result GSCF later engaged Vancity Community Foundation to work individually with each project to develop a snapshot, which I did along with Garth Yule at Junxion Strategy.  The work complemented other activities taking place a part of the collaborative funding, including an evaluation led by Social Research and Demonstration Corporation (SRDC).
It was truly and honour to work with the HIC, and I was very inspired by what they were all doing in  working together to address different parts of the same puzzle.   If you also want to be inspired by what they accomplished, check out these Snapshots!
Bridge2Health - A guided, on-line resource that supports patients and families in managing the transition from health care facilities and the community. (Bridgepoint Active Healthcare)
Health eConcierge - Data standards to connect, update and search health information data across multiple service databases. (University Health Network)
Dementia Care Training - On-line training for  healthcare providers who care for people with dementia to understand and address the underlying causes of challinging behaviours, and to support the person and their family. (Alzheimer Society of Toronto)
House Calls - Interprofessional health care at home to those whose needs cannot be met by typical office based care due to medical, cognitive, and social frailty. (based at Sprint Senior Care)
GEMINI project - Automated data collection across multiple hospitals for quality improvement, clinical research and to improve care and scientific understanding. (Various partners)