Demonstrating Value offers simple management solutions that enable you to use information and data more effectively to run your organization, plan for the future and show your value to the community. Demonstrating Value combines performance monitoring with social impact evaluation in a compact and powerful communication tool.
The Autumn 2014 Newsletter is Out!
View it here to read the latest from DV.  Subscribe now stay up-to-date with Demonstrating Value. (Use the form to the left)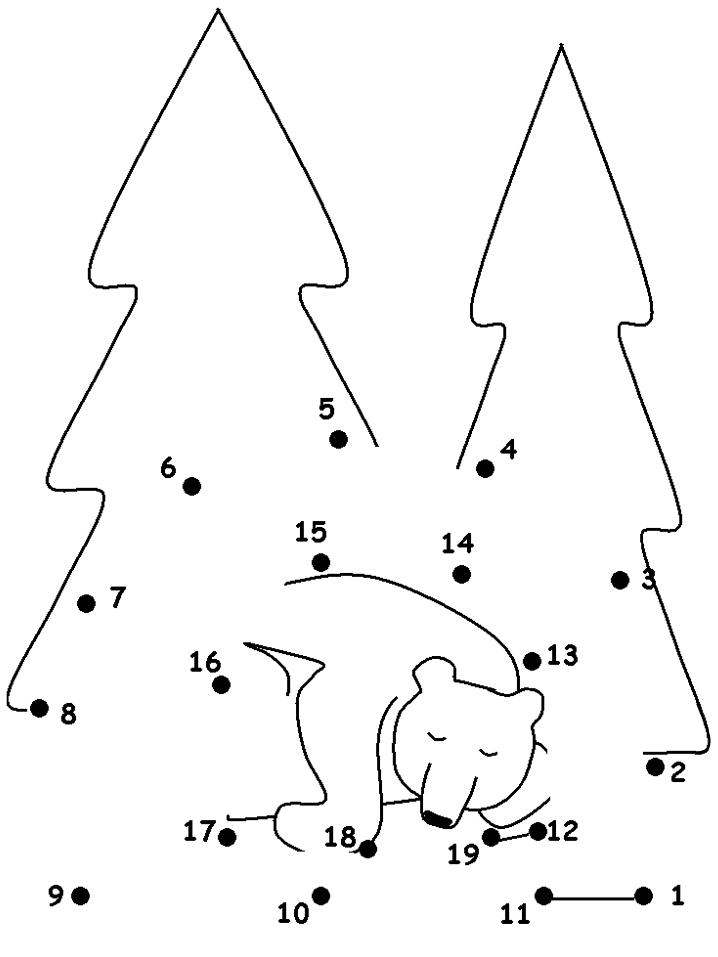 When it comes to measuring and demonstrating value, we don't have to reinvent the wheel. Considerable work, thought and testing has gone into advancing many useful frameworks. I'll be devoting a few blogs to looking at some key frameworks that are used out there, starting with environmental frameworks.
Concern about our environmental impact over the past thirty years has led to evolving frameworks that are used to monitor environmental impact.  While many of these have been applied at national and regional levels to measure high-level changes, it can be useful to also consider these frameworks to demonstrate how an organization or program makes an impact.   This is useful for several reasons:
1) It can help you access and make sense of...
---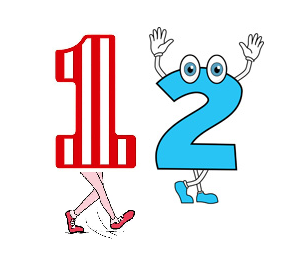 Numbers do not speak for themselves.  They need help.  It often seems that the journey to develop a number can be so long that by the time we have finally defined, collected and analyzed an indicator, we often just release them into space with little regard to context and narrative to help others understand their meaning.  
Take this figure for instance:  It cost 2.3 billion dollars to run federal prisons in Canada in 2012.  I know billions is a lot, but what does it really mean?  Is this more or less than last year?  How is this relative to other places?  

The Toronto Sun gives more help along with a little spin to make the taxpayer wake up and take note: "Canadians taxpayers dished out an average of $113,974 to lodge an inmate in a federal prison last year - a 30% increase from four years...
---
A new project is underway that will investigate the collective impacts of social enterprises in Vancouver that are providing employment and training opportunities for people who are marginalized.  Demonstrating Value's Community Partner, the Vancity Community Foundation, is leading the project with funding support from Central City Foundation, Vancity Savings Credit Union, and the Vancouver Foundation..

The project seeks to:
gather evidence about health and community development outcomes;
develop a monetized estimate of impact; and
develop insights into how social enterprises can enhance/and scale their impact.

A goal of this project is to increase legitimacy and policy support for social enterprise as a tool for community development.

This project will employ mixed research methods to investigate impact with the objective of bridging shared measurement methods in evaluation that...
---