Demonstrating Value offers simple management solutions that enable you to use information and data more effectively to run your organization, plan for the future and show your value to the community. Demonstrating Value combines performance monitoring with social impact evaluation in a compact and powerful communication tool.
Read the latest from DV
You can read the latest newsletter here.   Subscribe now stay up-to-date with Demonstrating Value. (Use the form to the left)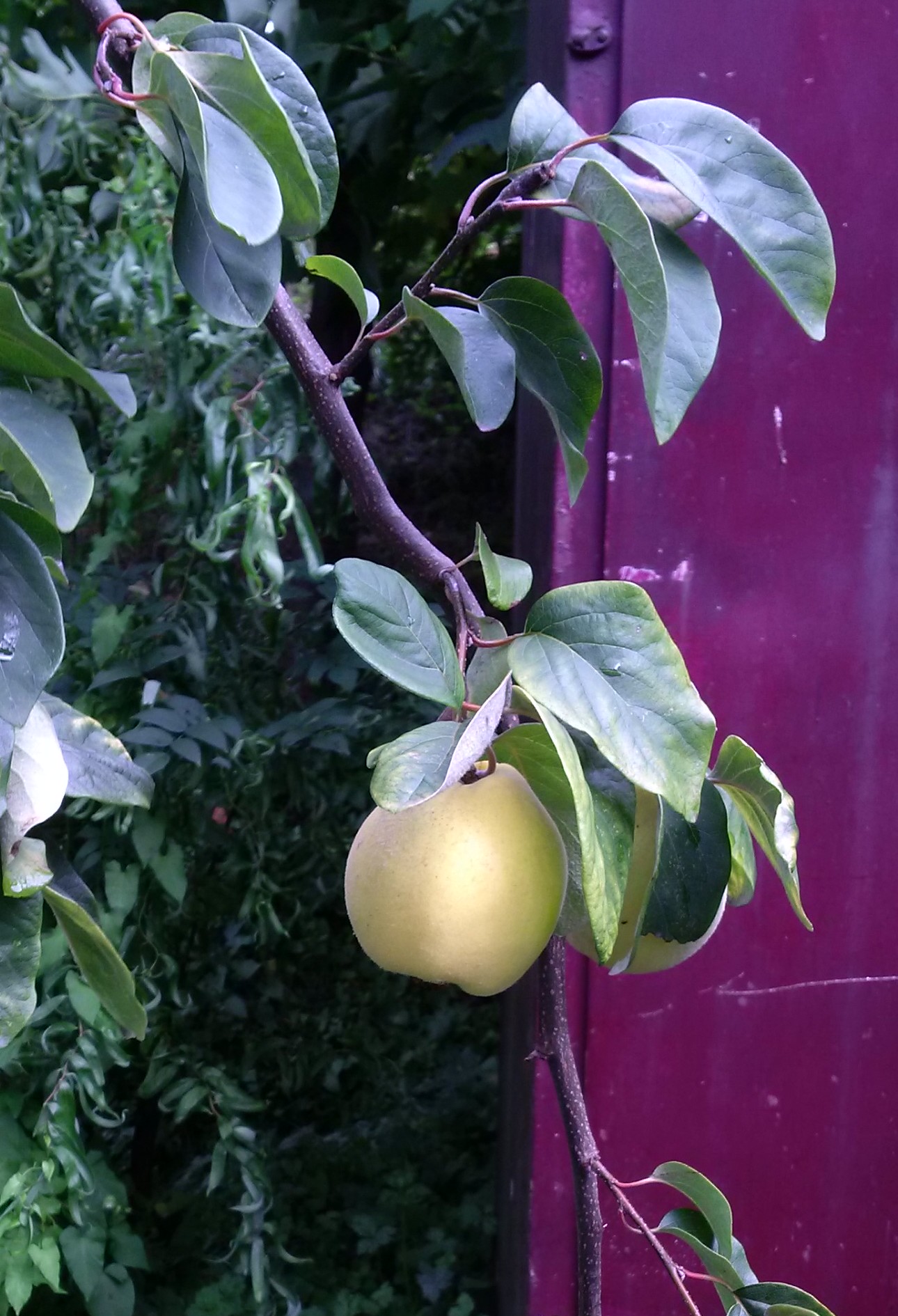 In 2012, Vancity Community Foundation (VCF) and the BC Association of Farmers Markets collaborated on the development of a Farmers Market Impact Toolkit that is available on the Demonstrating Value resource page. Over the past few years, the Farmers Market Coalition (FMC) in the United States has been embarking on its own measurement project, which builds on our project in many ways.  DVRS's Director and Program Manager of Evaluation at VCF, Bryn Sadownik, is currently serving as an advisor to their project - Indicators for Impact: Farmers Markets as Leaders in Collaborative Food System Data Collection – which they are conducing in collaboration with the University of Wisconsin-Madison.    

They recently finished the first...
---

This year's CESBCY Evaluation Conference will focus on evaluations of non-profit initiatives across the province and bring together both not-for-profit staff and evaluators who play a variety of roles within the world of non-profit evaluation. The theme, "Collaboration, Contribution and Collective Impact", is a tribute to the role of evaluation in supporting system-wide improvement and social change.  Conference participants will be engaged as active learners throughout the day, building a community of practice to support the ongoing evaluation of non-profit initiatives.
The conference programme will include many different approaches and tools like developmental evaluation and social return on investment, and feature many practical case studies.   Look for a...
---
In our growing excitement about the power of Big Data, it easy to overlook the importance of using the 'little data' out there. These are the data that organizations already collect, but which may not be used to their full potential.    Time spent summarizing, analyzing and using data is as important as collecting it!  Here are five simple tips for getting more from your data:
1. Get into the practice of communicating quality and not quantity.
Communicating something briefly and meaningfully requires time to synthesize information and to think strategically.   Data and other information are ultimately there to support decision-making, strategic directions and to engage others.  It can be pulled together in ways that can create new insights. Nurture a culture in your team...
---